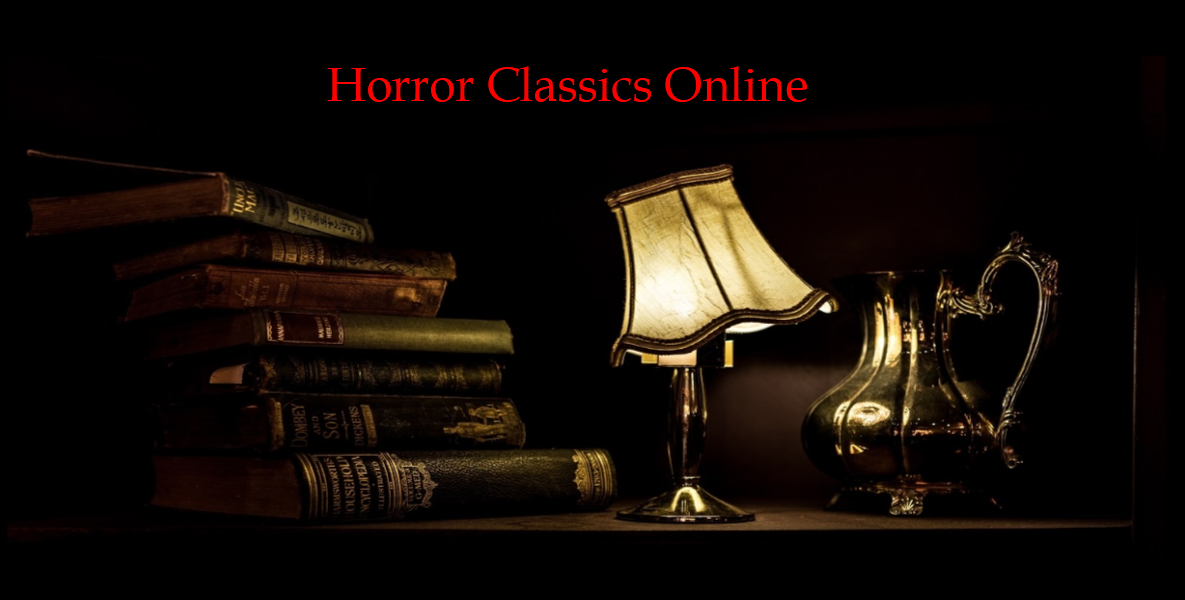 Read the Classics of Horror
Horror Classics Online aims to be the ultimate source for full-text classic horror masterpieces in updated, modern, mobile-friendly formats. Each story page features a helpful description as well as full text versions of classic horror stories in embedded mobile friendly as well as plain text (html) formats.

Experience the macabre delights of some of history's greatest works of horror, 100% free.