The Works of Edgar Allan Poe – Now Online in Mobile Friendly, PDF, and Text Formats!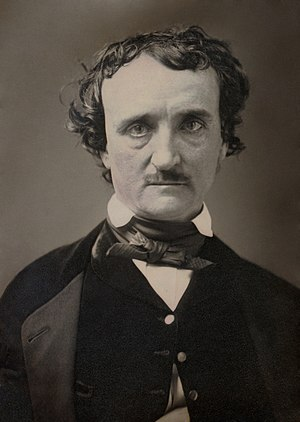 We are delighted to announce that we have completed our work on Edgar Allan Poe's complete collection.

This was an effort that took several months, as Poe produced many incredible works, including a large collection of poems.

We hope that being able to access this work in updated mobile formats as well as adaptive text, will help encourage readers to engage in the works of one of history's greatest writers.

One of the interesting aspects of Poe's works is that many of them changed over time. We tried to select the most popular, 'standard' versions of his works rather than attempting to provide every single edition of every work.

If you'd like to delve into specific editions, we heartily recommend the website of The Edgar Allan Poe Society of Baltimore. This site is incredibly comprehensive, and was useful in our own compilation of Poe's works, cross referencing titles that were often overlapping and confusing, and in compiling publication details.

There's never been a better time to re-read some of your favorite Poe classics like "The Raven", "The Tell-Tale Heart", "The Cask of Amontillado", or "The Pit and The Pendulum" among many others!

Here at Horror Classics Online, we are striving to produce a website that provides access to the stories and poems of history's classic horror writers.

Our next focus will be the works of Bram Stoker We can't wait to see you there!